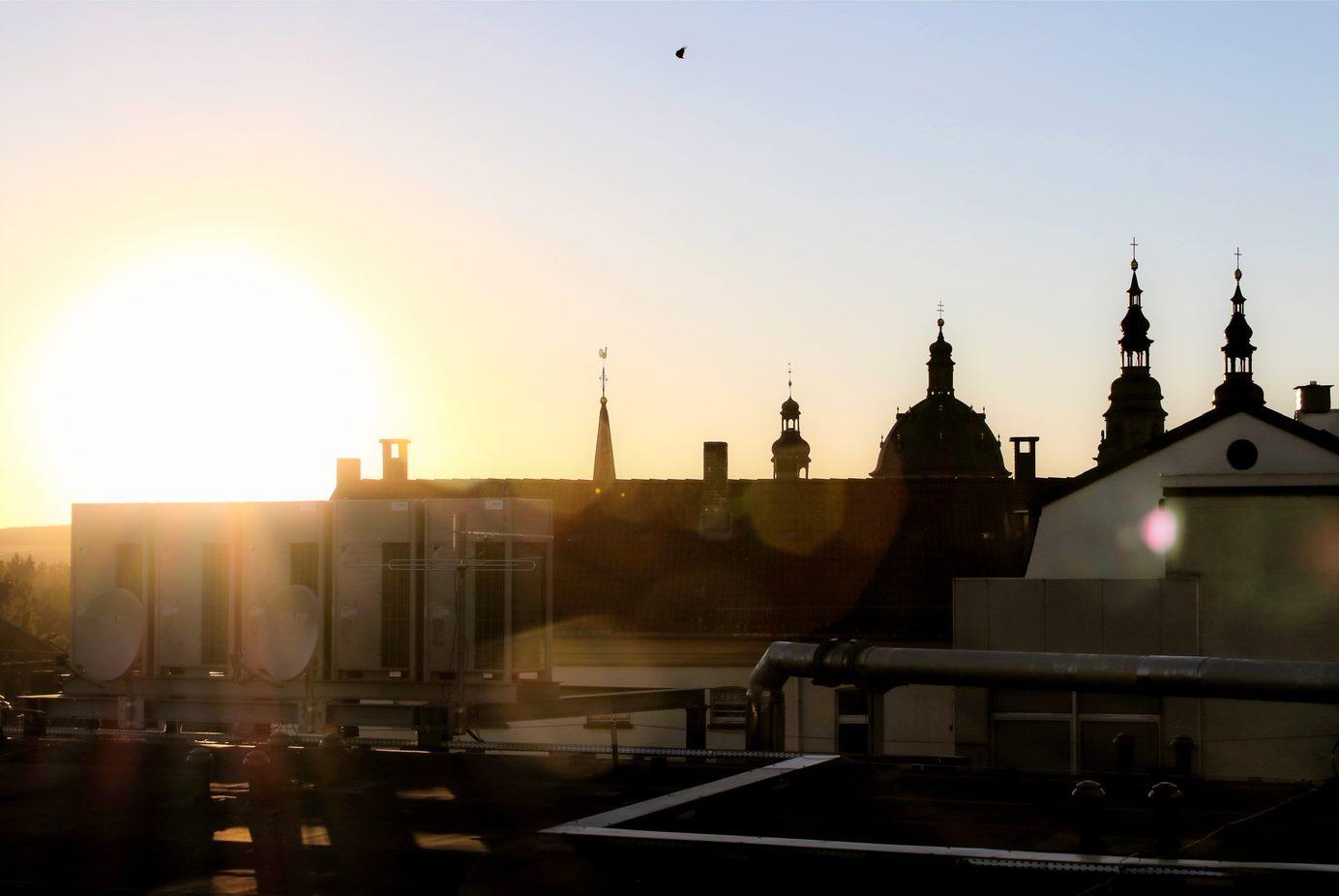 DEAR GUESTS, 
WELCOME TO THE HOTEL PLATZHIRSCH!
CERTAINTY
We ask our guests to take personal responsibility. Avoid unnessary infection risks, keep your distance and protect yourself and other as best you can.
The health of our employees and guests remains our top priority. 
On April 2, 2022, all pandemic-related restrictions and obligations will cease in Hesse.
Despite this, we feel obliged to maintain our hygiene concept for the protection of all.
Our employees are excellently trained and continue to wear an OP- or FFP2 mask.
We look forward to seeing you.
CONFERENCE | EVENT
Keep the following in mind when planning your event: The regulation (3G, distance obligation and hygiene concept) do not apply to gatherings of guests who come together fpr professional/business reason.
If you have questions about a planned conference or would like to inquire a conference, please contact the team at the banquet office. They are always available for you by e-mail at info@platzhirsch-fulda.de.
PLATZHIRSCH RESTAURANT
Opening times restaurant:
Monday - Saturday from 5:00 p.m. to 11:00 p.m.
(Kitchen hours: Monday to Saturday 05:00 p.m. to 09:30 p.m.)
Seat reservation is recommended in all F&B outlets.
BAR & LOUNGE
Opening times bar:
Monday - Thursday from 5:00 p.m. 
Friday - Saturday from 05:00 p.m.
Sunday and holiday - currently closed
Seat reservation is recommended in all F&B outlets.
BREAKFAST
Enjoy our regional breakfast buffet in our Platzhirsch restaurant.
Breakfast time:
Monday - Friday 6:30 a.m. to 10:00 a.m.
Saturday 6:30 a.m. to 10:30 a.m. & Sunday 7:00 a.m. to 10:30 a.m.
FITNESS IN THE HOTEL
Our fitness room is open again for our inhouse guests. Please note that only a maximum of 2 people are ever there.
Stay healthy!
Your team from the hotel PLATZHIRSCH

(as of April 2th, 2022)