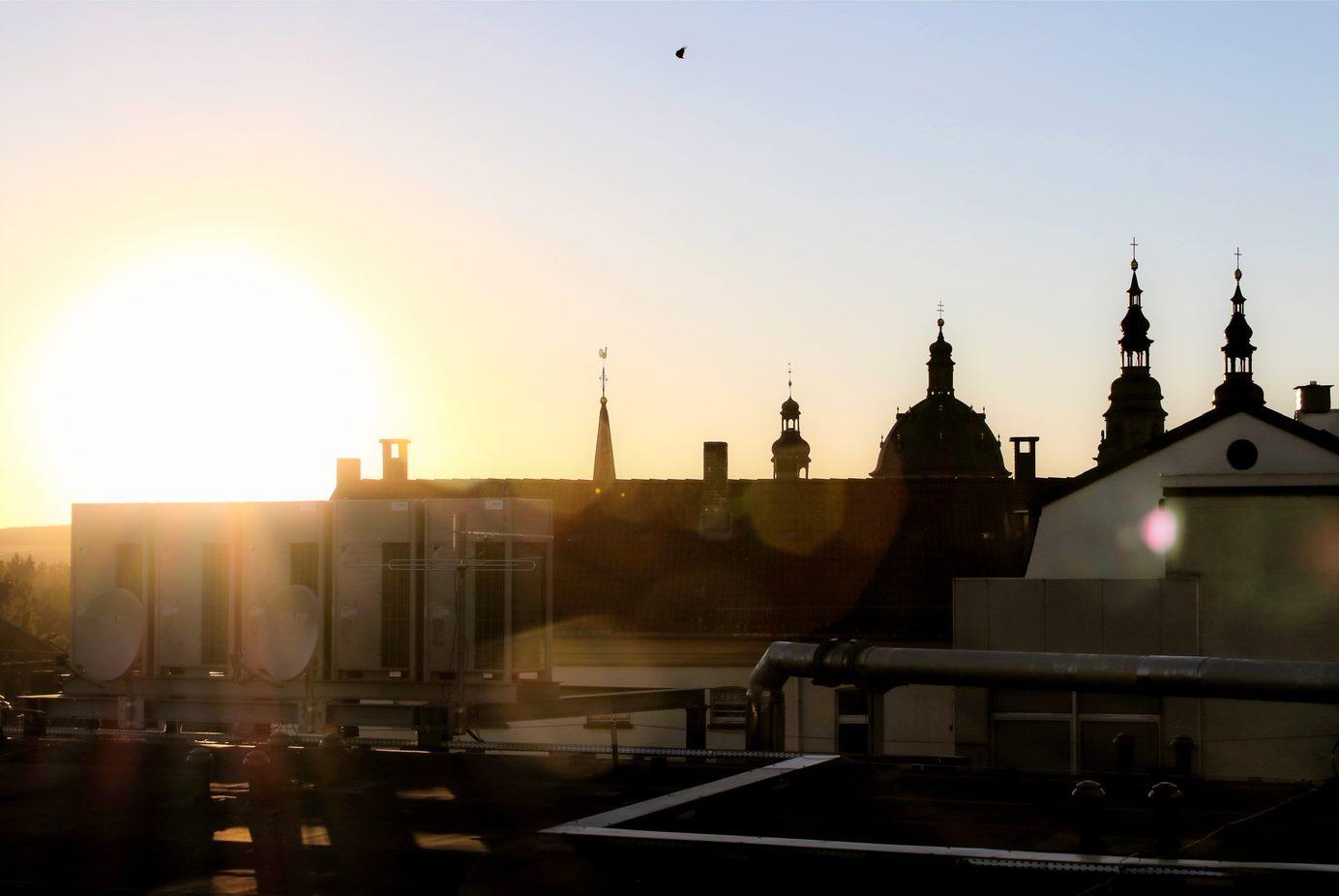 DEAR GUESTS, 
WELCOME TO THE HOTEL PLATZHIRSCH!
Finally we can welcome all overnight guests again - of course in compliance with the hygiene and safety regulations of Hessen.
Therefore, the reception is open from 06:30 a.m. to 10.30 p.m.
You can find news and changes about the current situation right here:
CERTAINTY
The safety of our employees and guests is our top priority. All employees are trained on our hygiene concept. Furthermore, strict internal measures are implement and you, as a guest on our site, will be informed in detail about them. Our employees work with safety distance and wear OP- or FFP2-masks. We ask you to wear one of it as well to protect yourself and others. Hand disinfection in public areas is provided.
ROOM BOOKING
Tourist overnight stays are allowed again.
On arrival, please present a recognized Covid 19 test certificate that is not older than 24 hours or a certificate that you have been vaccinated (date of vaccination plus 14 days) or have recovered. 
Our staff will tell you how to get to the hotel outside of the opening times at check-in, which we guarantee from 2:00 p.m. until the end of the reception.
CONFERENCE | EVENT
If you have questions about a planned conference or would like to inquire a conference, please contact the team at the banquet office. They are always available for you by e-mail at info@platzhirsch-fulda.de.
PLATZHIRSCH RESTAURANT
Opening times restaurant:
Monday - Saturday from 5:00 p.m. to 11:00 p.m.
(Kitchen hours: Monday to Saturday 05:00 p.m. to 09:30 p.m.)

Opening times of the outdoor catering:
Monday - Thursday 12:00 p.m. to 11:00 p.m.
Friday & Saturday noon to midnight
(Kitchen hours: Monday to Saturday 12:00 p.m. to 9:30 p.m.)
BAR & LOUNGE
Opening times bar:
Monday - Thursday from 5:00 p.m. to 01:00 a.m.
Friday - Saturday from 05:00 p.m. to 02:00 a.m. 
Sunday and holiday from 05:30 p.m. to 10:00 p.m.
 
Our hygiene concept includes wearing a medical mouth and nose cover and observing the minimum distance.
We use the LUCA app for contact tracking.
From Thursday, September 16, 2021, the following applies to the district of Fulda: 
Admission for indoor & outdoor catering is only allowed for vaccinated, tested and recovered persons (3G rule).
This also applies to private celebrations.

BREAKFAST
Enjoy our regional breakfast buffet in our Platzhirsch restaurant.
Breakfast time:
Monday - Friday 6:30 a.m. to 10:00 a.m.
Saturday 6:30 a.m. to 10:30 a.m. & Sunday 7:00 a.m. to 10:30 a.m.
FITNESS IN THE HOTEL
Our fitness room is open again for our inhouse guests. Please note that only a maximum of 2 people are ever there.
Stay healthy!
Your team from the hotel PLATZHIRSCH

(as of September, of 16th, 2021)