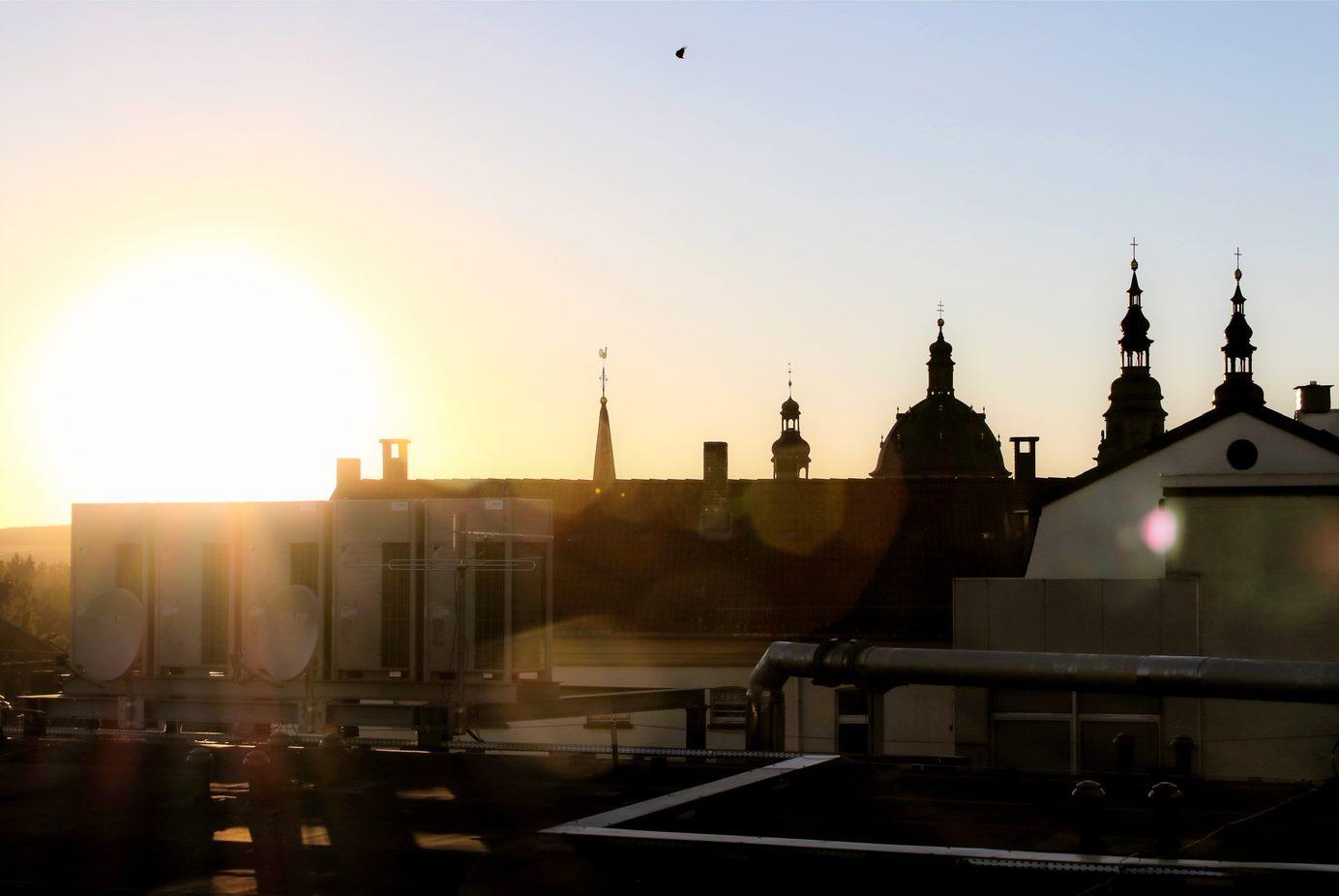 DEAR GUESTS, 
WELCOME TO THE HOTEL PLATZHIRSCH!
Our reception is open from Monday to Friday from 9:00 a.m. to 10:00 p.m. Our hotel will be closed on Saturday and Sunday until the end of January.
Due to the current arrangement, we had to close the PLATZHIRSCH for our private guests, restaurant and bar & lounge visitors again until January 31, 2021.
We can continue to offer our (business) guests a room reservation for good reasons and we are pleased about that. Breakfast is always from Tuesday to Friday between 7:00 a.m. to 10:00 a.m.
(We reserve the right to make changes.)
You can find news and changes about the current situation right here:
CERTAINTY
The safety of our employees and guests is our top priority. All employees are trained on our hygiene concept. Furthermore, strict internal measures are implement and you, as a guest on our site, will be informed in detail about them. Our employees work with safety distance and wear mouth and nose covering throughout the hotel. We ask you to wear your mouth and nose covering as well to protect yourself and others. Hand disinfection in public areas is provided.
ROOM BOOKING
To our private guests: At the moment only business overnight stays are allowed.
The reception is currently open to business travelers from Monday to Friday from 9:00 a.m. to 10:00 p.m.
Our staff will tell you how to get to the hotel outside of the opening times at check-in, which we guarantee from 3:00 p.m. until the end of the reception.
CONFERENCE | EVENT
If you have questions about a planned conference or would like to inquire a conference, please contact the team at the banquet office. They are always available for you by e-mail at info@platzhirsch-fulda.de.
PLATZHIRSCH RESTAURANT | BAR & LOUNGE
The doors of our Platzhirsch restaurant as well as the bar & lounge will unfortunately remain closed probably until January 31, 2021.

BREAKFAST
Enjoy our regional breakfast buffet Tuesday to Friday from 7:00 a.m. to 10:00 a.m. in our Platzhirsch restaurant.
Do you have to leave the house before 7:00 a.m.? We would be happy to prepare a lunch bag for you to strengthen yourself on the way. Please discuss this with our staff at reception upon arrival.
FITNESS IN THE HOTEL
Our fitness room is closed now.
Stay healthy!
Your team from the hotel PLATZHIRSCH

(as of January 10, 2021)