Events & Arrangements
Our reception is temporarely open from 7:00 a.m. to 11:30 p.m.
Dear guests,
for any questions you can contact us under +49-661-9015000.
Your team from Hotel Platzhirsch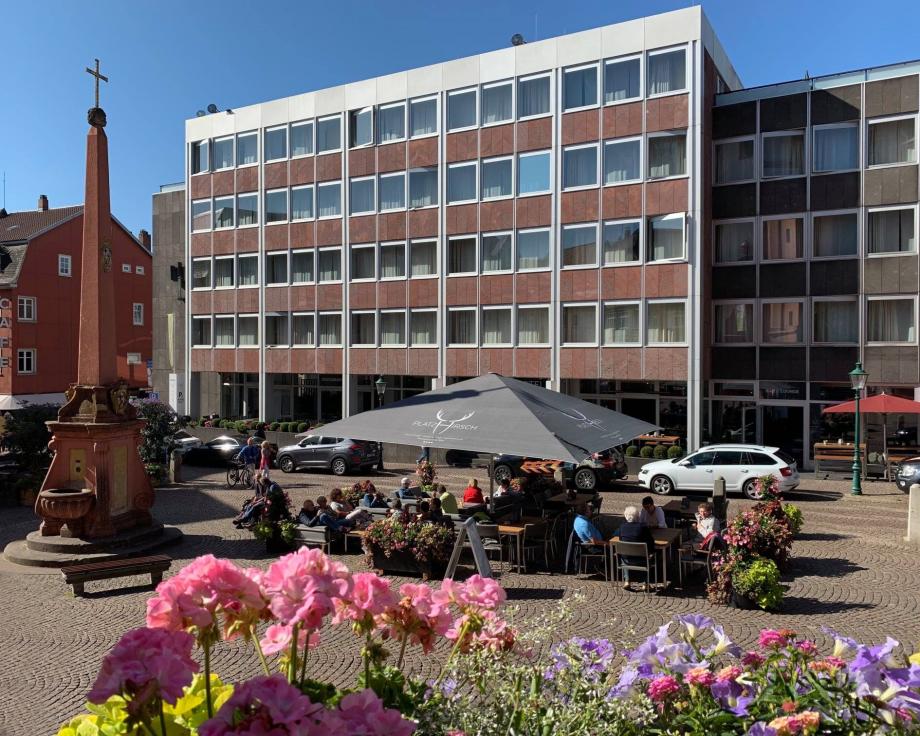 Afterwork Party
Every second Thursday of the month from 6 p.m. to 11 p.m.
This event will take place in conformity with corona. We would like to point out that admission is limited. It's worth coming early.

Gladly with table reservation under +49-(0)661-901 500-0.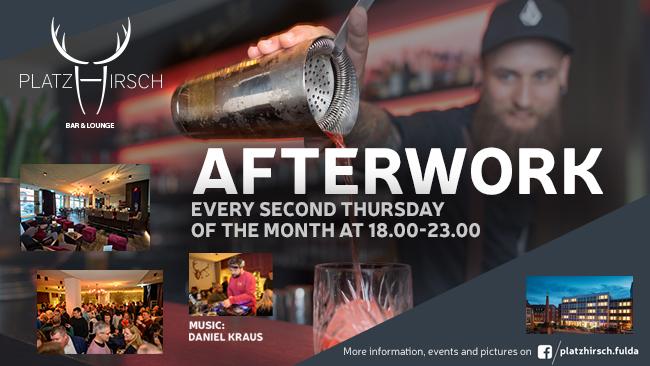 Goose menu
The days are getting colder. But the cold season has one advantage: With us it will be "delicious goose" again. Just in time for St. Martin we start with our 3-course goose menu for € 40.00 per person - only with pre-order.
It is best to reserve now at +49-(0)661-901 500-0.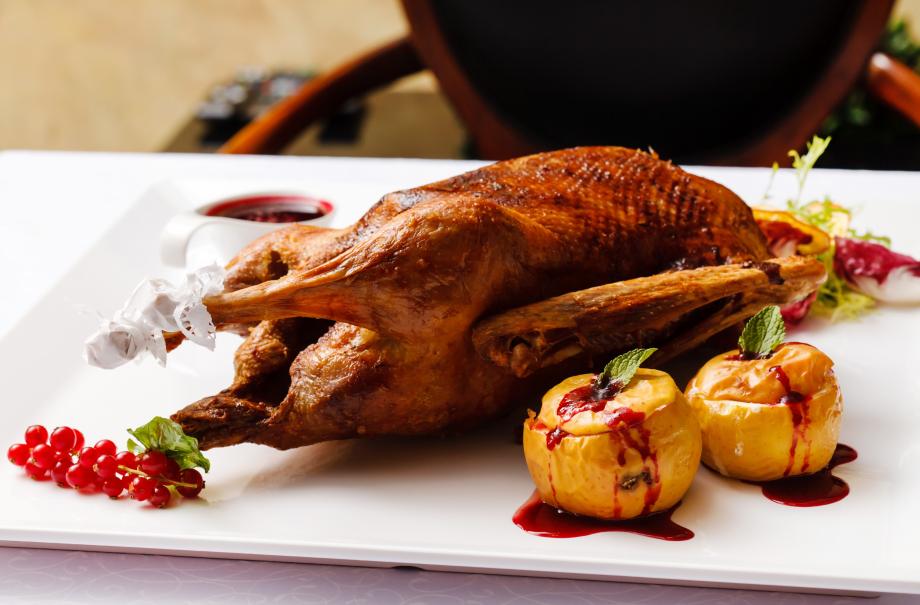 Christmas lunch on December 25 & 26, 2020
Secure a place for this year's Christmas lunch now. After all, there is nothing better than being pampered together with your loved ones.
Lunch takes place on both holidays from 12 p.m. to 3 p.m. The cost per person is € 34.00.
It is best to call now and reserve a table at +49-(0)661-901 500-0.
Healthy through the winter
Treat yourself to a break with us:
2 nights including breakfast
1 winter dinner
1 welcome drink
from € 122.00 per person in a double room
Bookable for the period November 1, 2020 to February 28, 2021.