Events & Arrangements
Our reception is temporarily open from 2:00 p.m. to 10:00 p.m.
Details under Information about corona.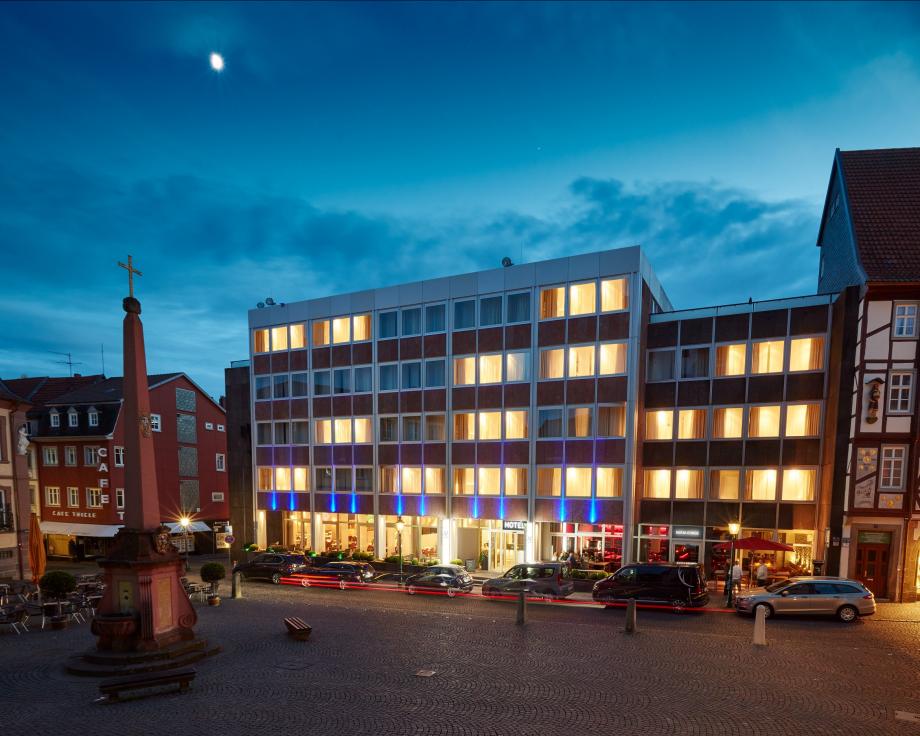 Afterwork 5.0
It is still uncertain whether this afterwork will take place.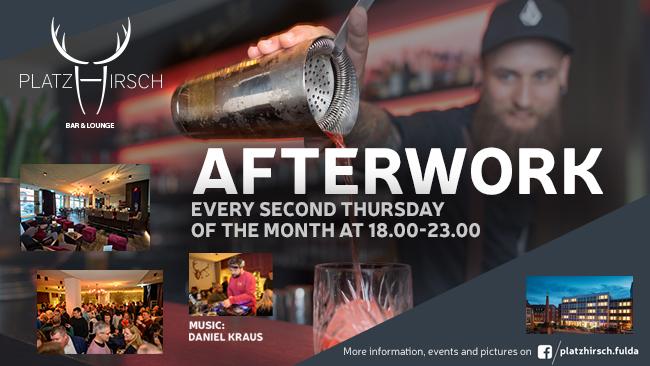 Homeoffice Zimmer
Instead of home office at home - home office in our hotel
To boost your concentration we can offer you a quiet and comfortable workspace.
Our services for you:
a hotel room from 8 a.m. to 8 p.m. 
fast Wi Fi
private printing service
free parking
a bottle of mineral water 
Nespresso coffee machine for coffee & tea
two sandwiches
vitamin bomb of fruit
a small candy   
Price per day € 49.00
Price per week € 222.00
Bookable from 20 April 2020. Please feel free to contact us by phone.