Events & Arrangements
Our hotel will be closed from Maundy Thursday to Easter Monday!
Details under Information about corona.
When?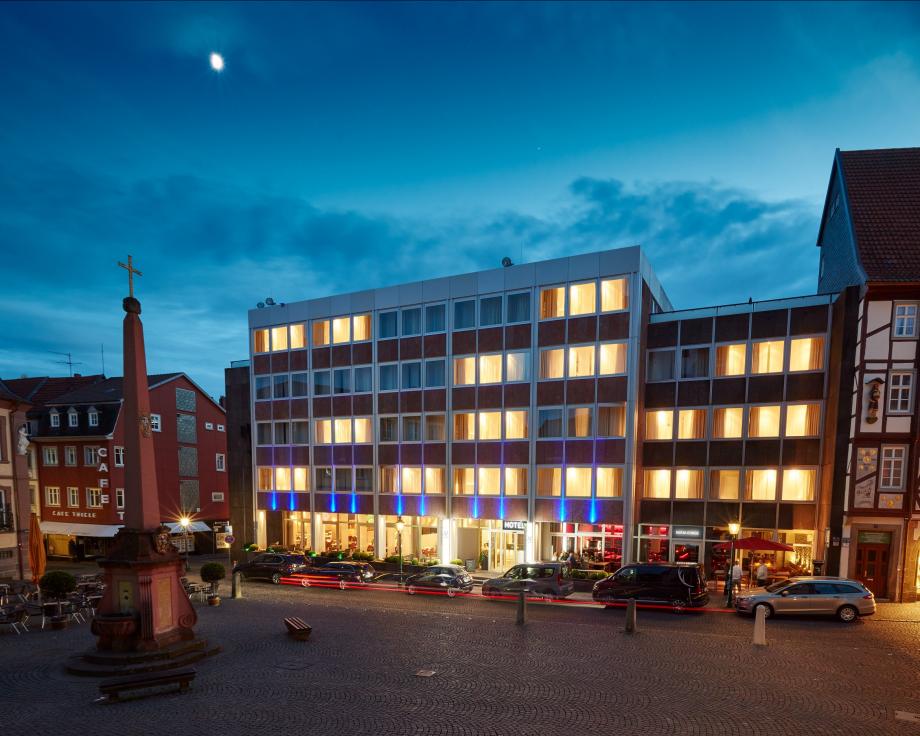 Afterwork 4.0 does not take place
You can find more details under the point
Information about Corona (at the bottom of the page)
When?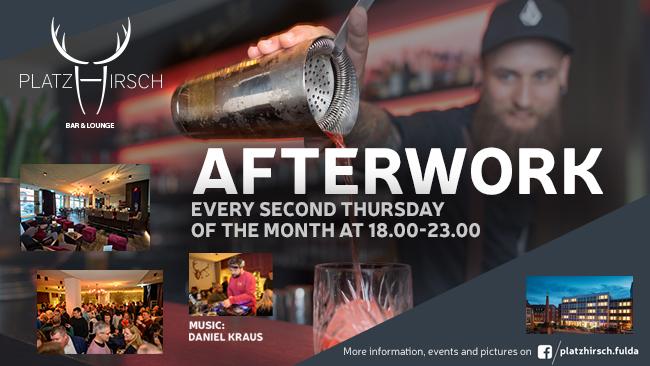 Mother´s Day Lunch
Our next lunch buffet especialy for mothers will be from 12 noon to 3 p.m.
Let your loved ones spoil you on this day:
Welcome aperitif
Lunch buffet
Cildren corner
The price is € 34,00 per person, the children prices are staggered.
It´s best to call and reserve now.
When?