Events & Arrangements
Restaurant/Bar & Lounge remain closed!
With heavy hearts we had to close our PLATZHIRSCH restaurant and our bar & lounge until  the end of January due to official order.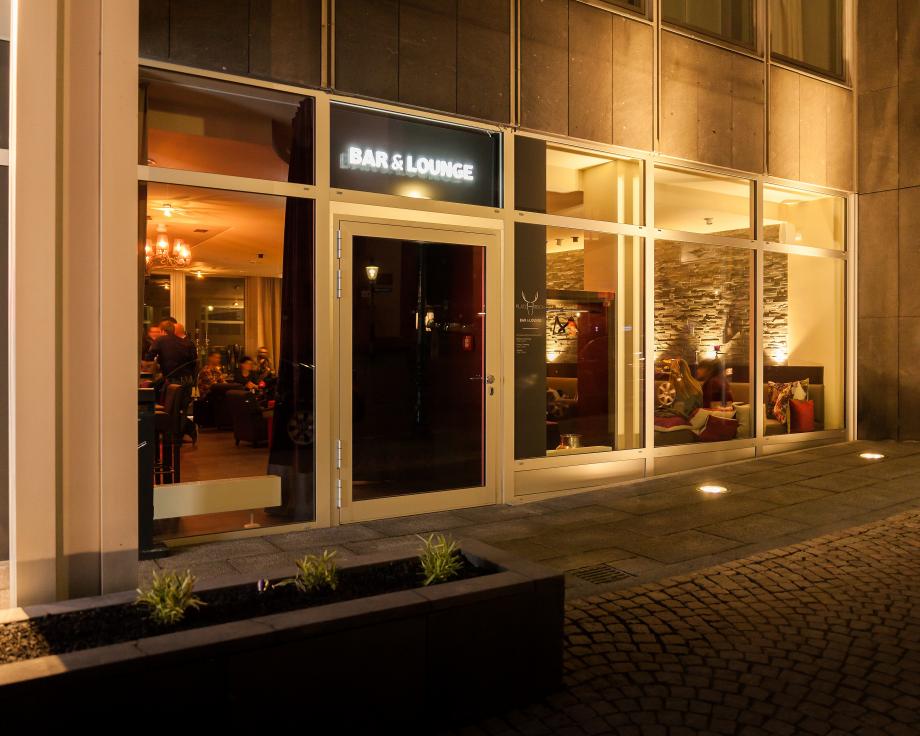 The Platzhirsch team wishes you a good start into 2021
We look forward to pampering you again this year,
Stay healthy!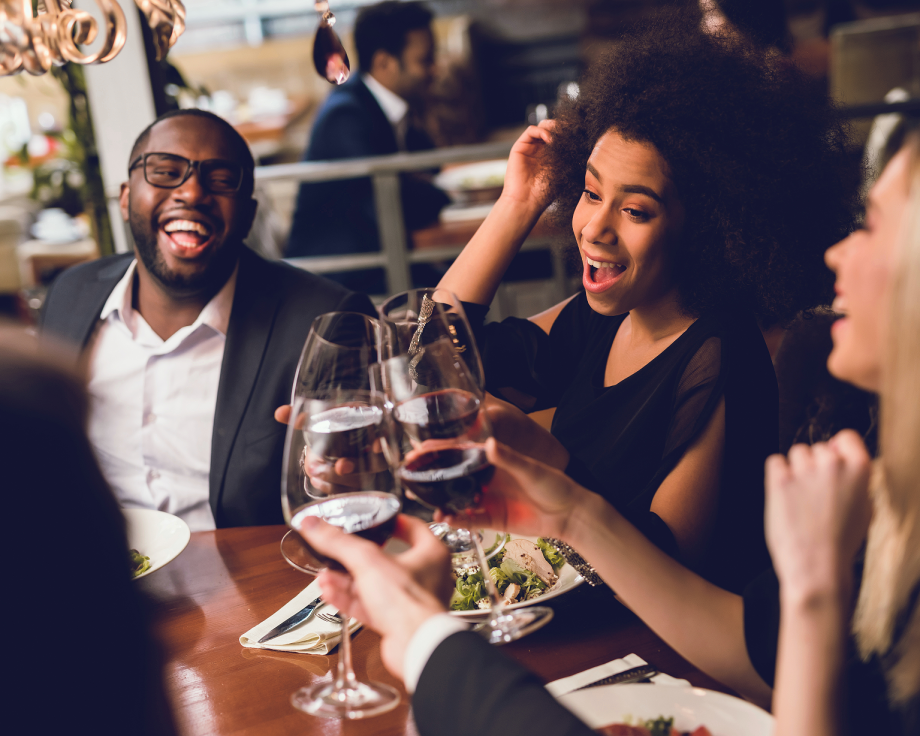 Overnight stays for necessary purposes are still allowed
In the case of justified doubts or incorrect information, we must refuse the overnight stay.
Our hotel will be closed on Saturday & Sunday until the end of January (subject to change).
We would be happy to reserve your room for you either by telephone on + 49- (0) 661-901 500-0 or via our website.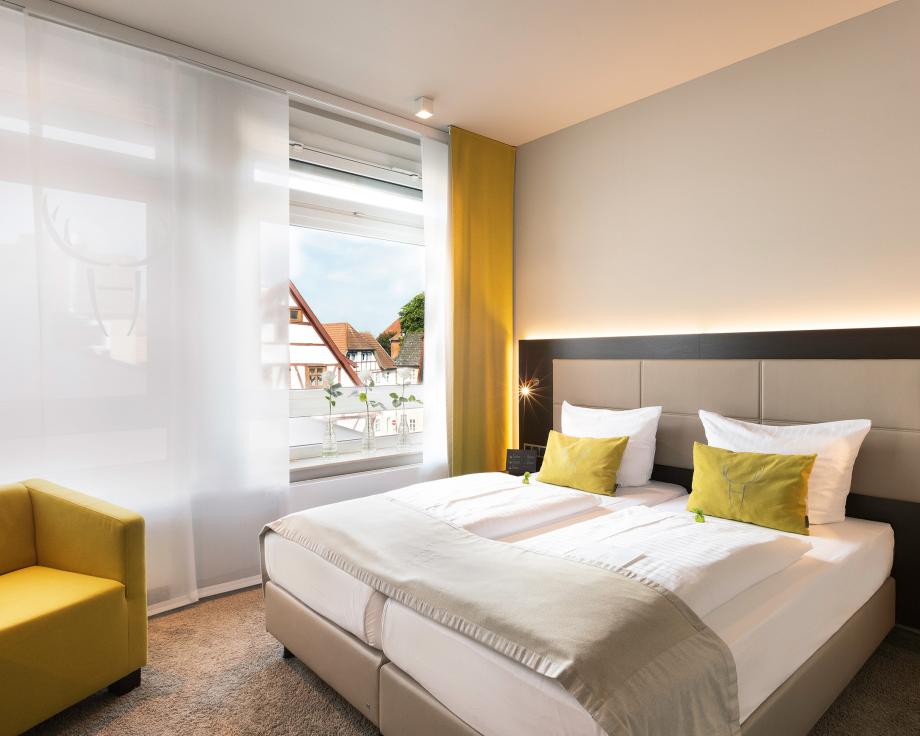 Changed reception times
Dear guests,
from January 4th our reception is always open from Monday to Friday between 9:00 a.m. and 10:00 p.m.
The hotel will be closed on Saturday and Sunday until the end of January (subject to change).
For questions of any kind, you can reach us at + 49-661-9015000.
We wish you a Happy New Year and stay healthy.
Your team from the Hotel Platzhirsch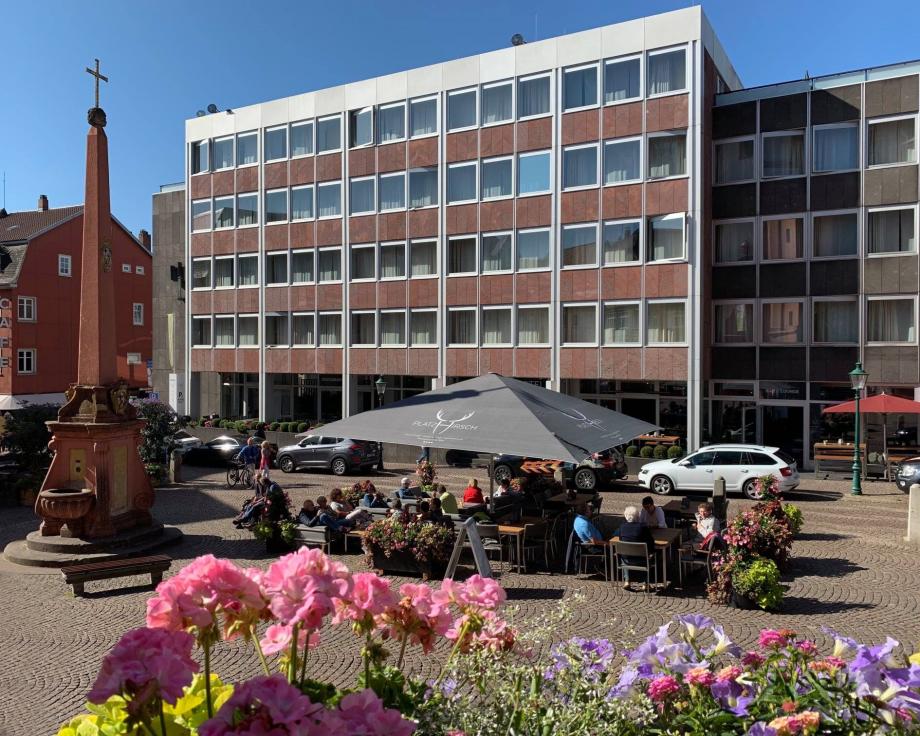 Winter break
Treat yourself to a break with us:
2 nights including breakfast
1 winter dinner
1 welcome drink
from € 122.00 per person in a double room
Bookable for the period January 11th, 2021 to February 28th, 2021 - as long as tourist trips are allowed again!