Digital check-in & check-out
Simply check-in and check-out online. We now offer this future-oriented service at our hotel.
How does it work exactly?
We'll show you in our explanatory film.
Events & Arrangements
Tourist trips are possible again
The months of waiting are over and we can finally open our doors for you again - of course with a perfect hygiene concept.
On arrival, we ask you for a daily updated Covid 19 test or a certificate that you have recovered or have been fully vaccinated (14 days after the last vaccination).
We would be happy to reserve a room for you by calling +49-(0)661-901 500-0 or via our website.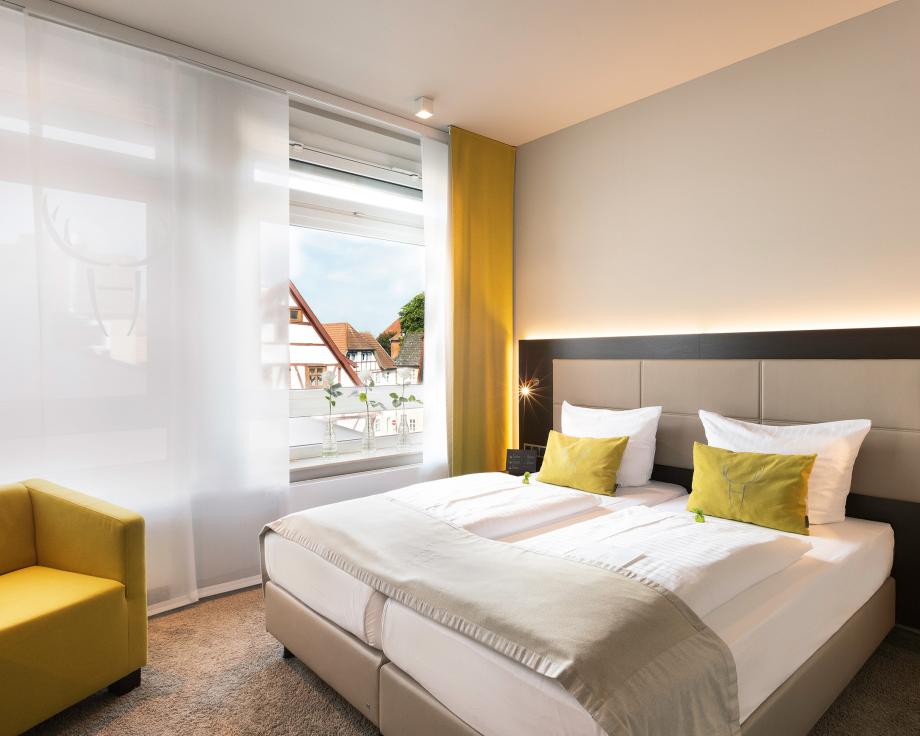 Our restaurant and terrace are open for all guests
Finally the time has come! After our terrace is open from Monday to Thursday from 12.00 p.m. to 11.00 p.m., Friday & Saturday until midnight.
(kitchen hours from Monday to Saturday from 12.00 p.m. to 9.30 p.m.)

we are allowed to open also our restaurant to all guests: Montay till Saturday from 5:00 p.m. to 11:00 p.m.
(kitchen hours from Monday to Saturday from 05.00 p.m. to 9.30 p.m.)
Our Bar & Lounge is also open again every day.
As of Thursday, 16 September 2021, the following applies to the district of Fulda: 
Admission for indoor & outdoor catering is only allowed for vaccinated, tested and recovered persons (3G rule).
This also applies to private celebrations.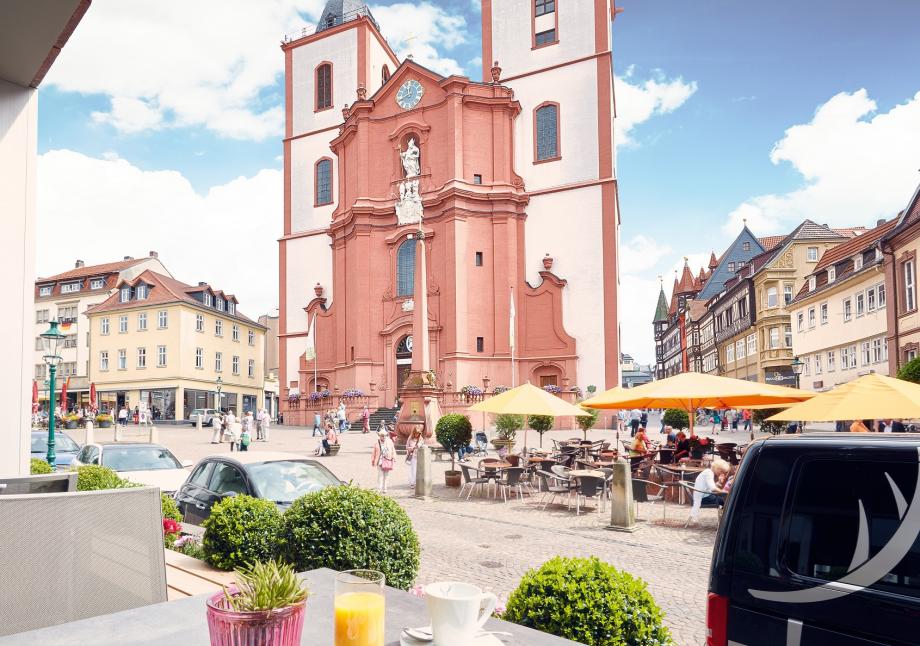 reception
Dear guests,
finally we can welcome tourist guests again.
Therefore, the reception is open from 06:30 a.m. till 10:30 p.m.
For questions of any kind, you can reach us at +49-661-901500-0.
We wish you all the best and stay healthy.
Your team from the Hotel Platzhirsch