Digital check-in & check-out
Simply check-in and check-out online. We now offer this future-oriented service at our hotel.
How does it work exactly?
We'll show you in our explanatory film.
Events & Arrangements
Opening hours reception
Dear guests,
please note the opening hours of our reception: daily from 06.30 - 22.30.
If you have any questions, please do not hesitate to contact us.
Your team from Hotel Platzhirsch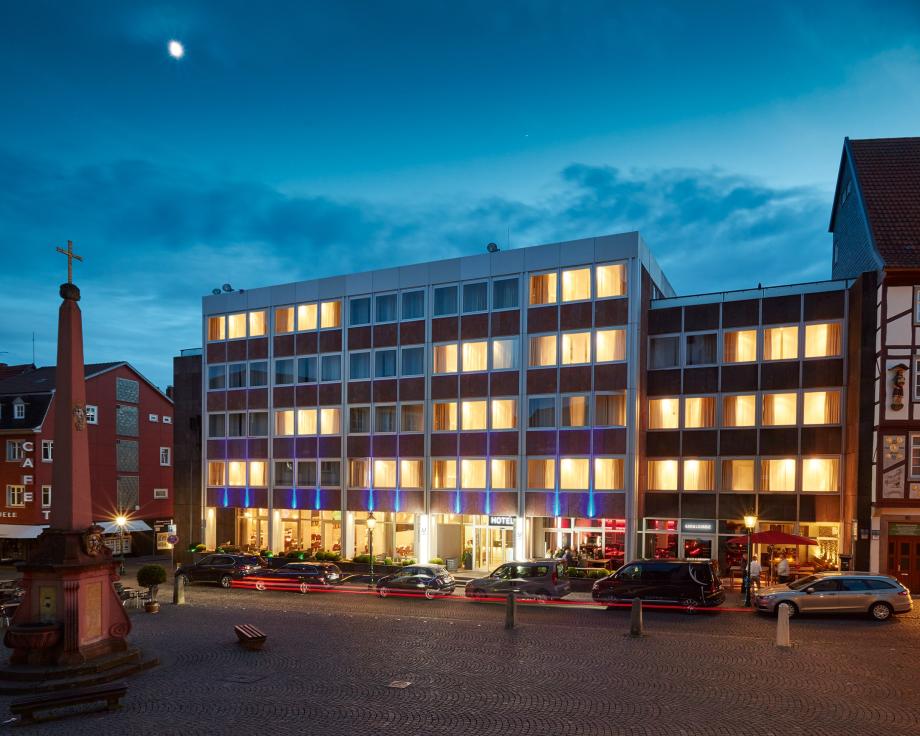 Afterwork-Party
Dear guests,
on May 19,2022 at 06:00 pm our AFTERWORK party will take place in our beautiful bar & lounge.
Afterwork Party
with DJ Kraus
We are looking forward to seeing you.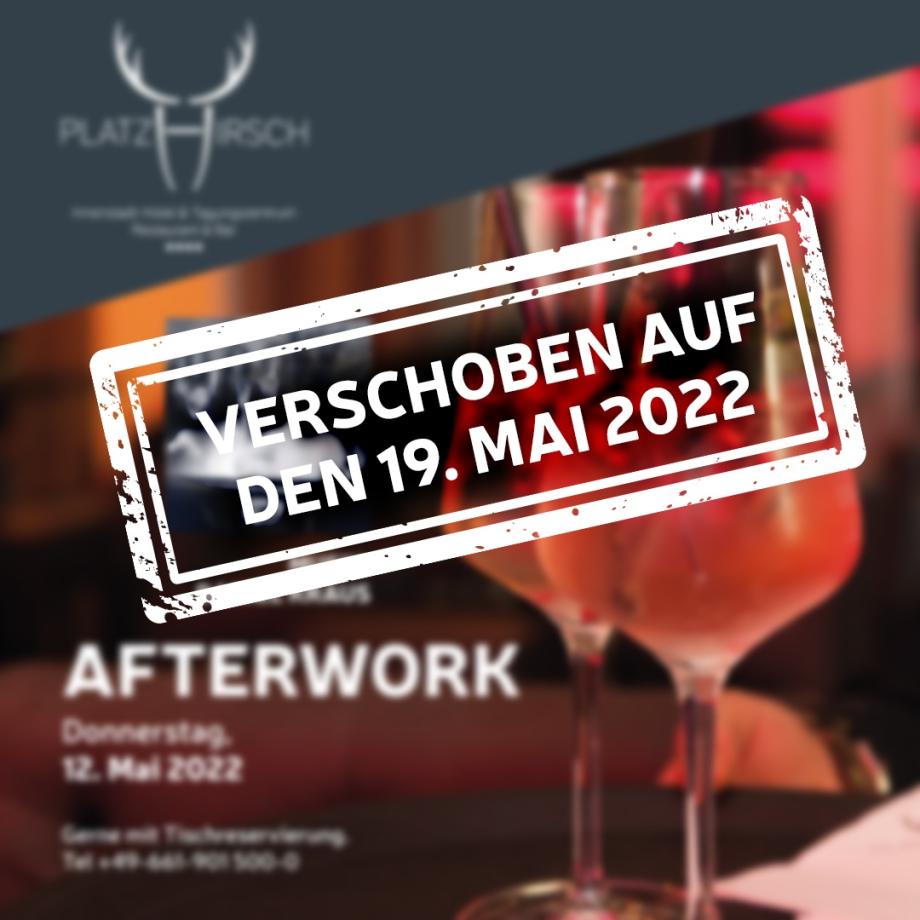 Opening hours terrace
Dear guests,
from 01 May 2022 our terrace is open.
Monday to Saturday from 12.00 a.m. to 10.00 p.m.
Kitchen hours:
Monday to Saturday from 05.00 p.m.
In case of bad weather it will remain closed.
We look forward to your visit.