Events & Arrangements
Our reception is temporarely open from 7:00 a.m. to 11:30 p.m.
Dear guests,
for any questions you can contact us under +49-661-9015000.
Your team from Hotel Platzhirsch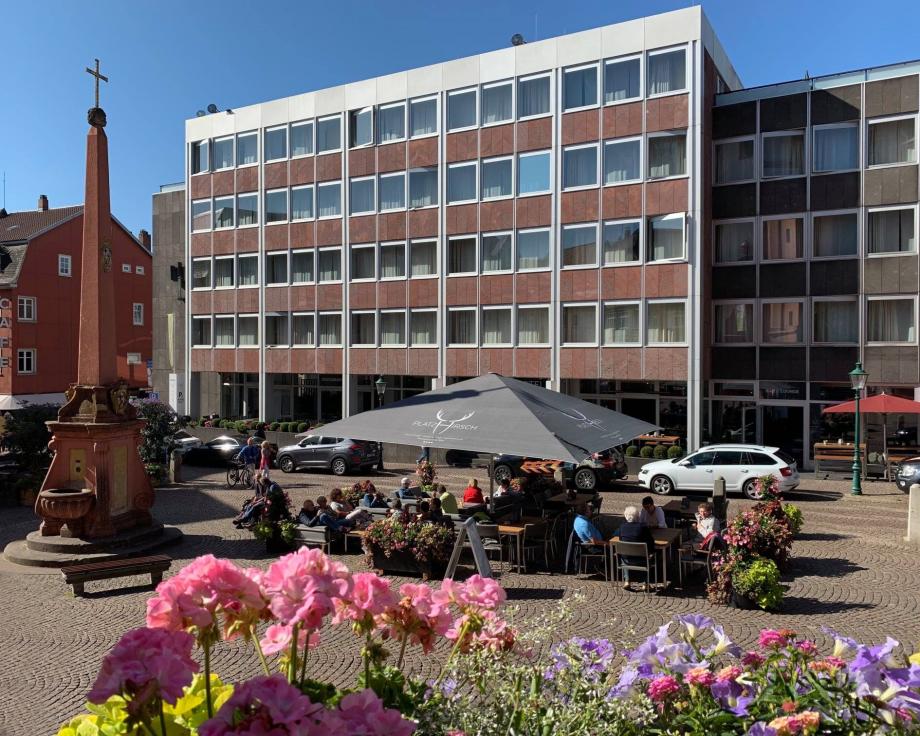 Afterwork Time
On mondays: Aperitif-Time Crodino Ginger, Aperol Spritz, Lillet Wild Berry and Platzhirsch Spritz each only 5,00 € 
On thuesdays: Beer-Time Hochstift 0,3l each only 2,00 € 
On wednesdays: Rum-Time Caipi, Mojito, Classic Daiquiri und Cuba Libre, Havana Verde & Tonic each only  6,50 € 
On thursdays: Gin-Time Gin Tonic, London Mule, Gimlet each only  6,50 € 
On fridays: Longdrink-Time Ciroc Soda, Cuba Libre, Slitisan & Ginger and Jack Daniels Wild Berry each only  6,00 €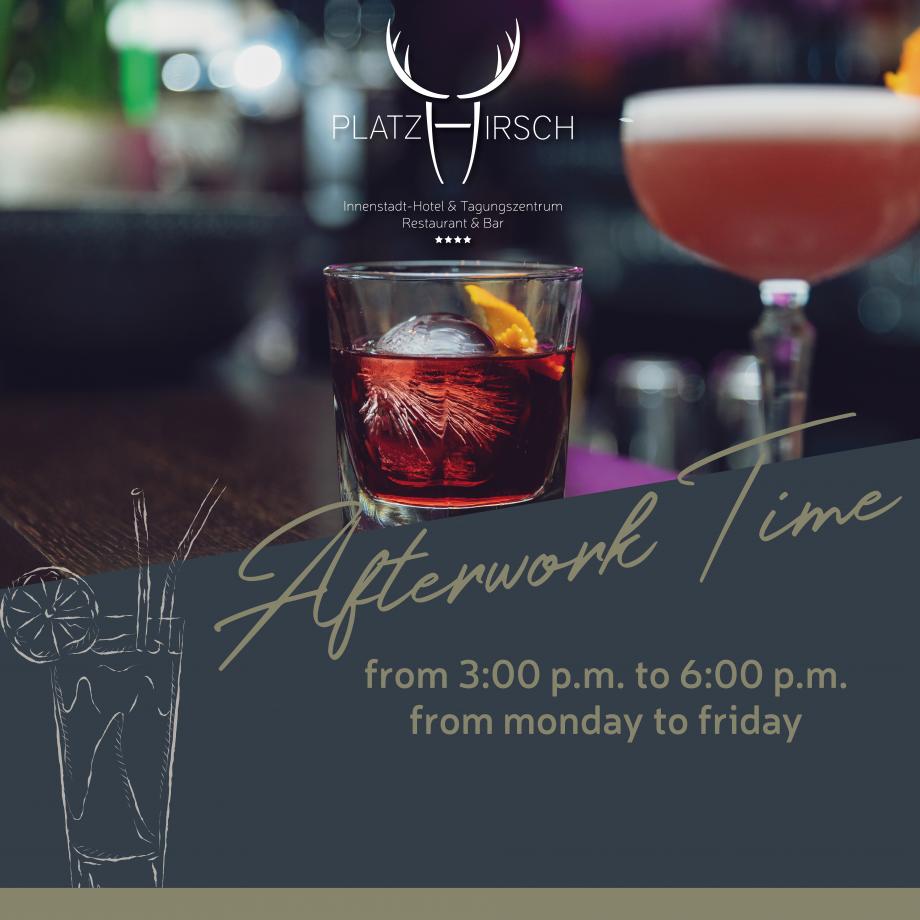 Fit and beautiful through the summer!
During the next months we offer you two special packages.
It´s best to call and reserve now under +49-661-901 500-0.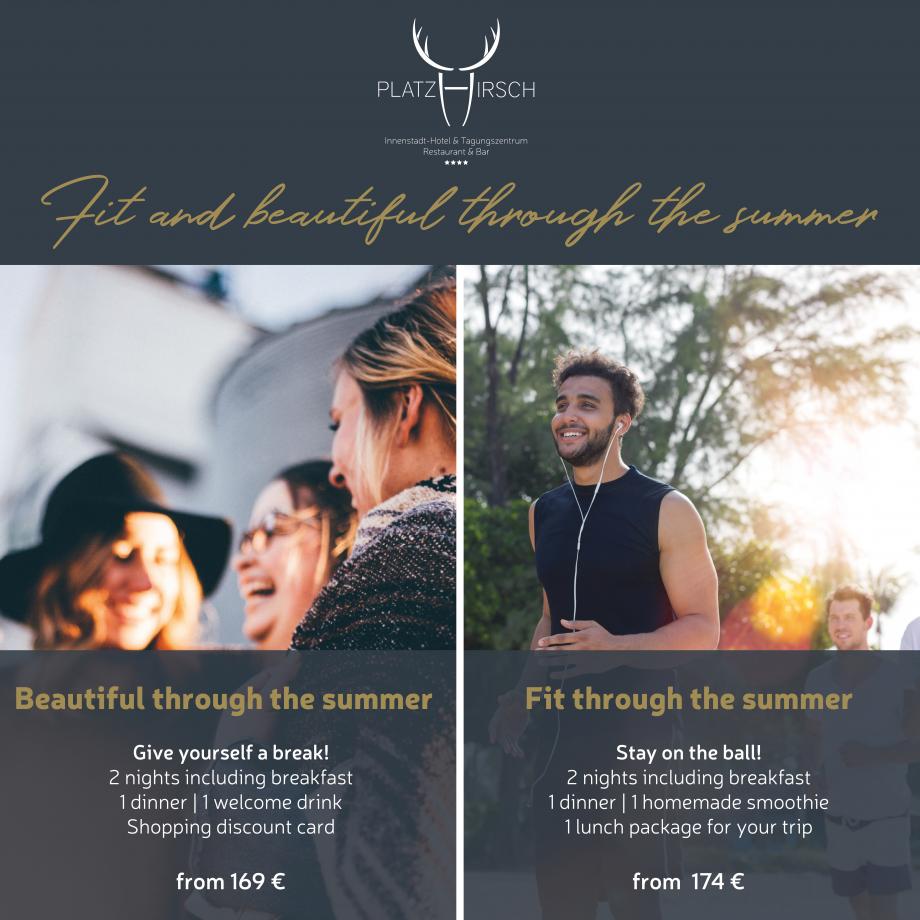 BBQ Evening
It's best to call now and reserve a place for one of our BBQ events.