Events & Arrangements
DRK test center at the PLATZHIRSCH
There is also a DRK test center in the courtyard of Hotel PLATZHIRSCH - open daily from 1:00 p.m. to 8:00 p.m.
Those who need a test in the morning can have themselves tested at the nearby Borgiasplatz from 7:00 a.m. to 2:00 p.m.
Our guests can quickly and easily have themselves tested for Covid 19 before their conference or the appointment with the customer - with or without an appointment. Register, test and a quarter of an hour later the result can be called up via QR code.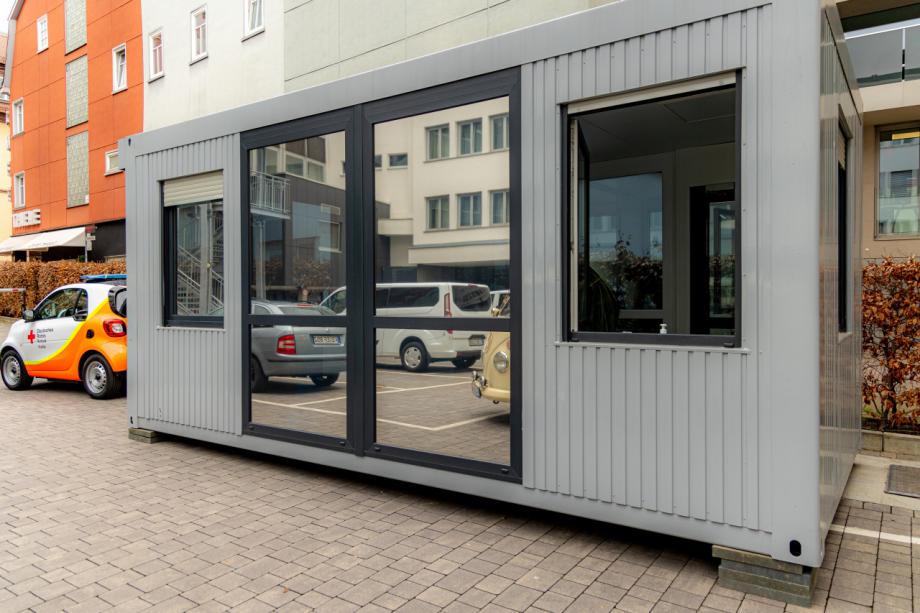 Tourist trips are possible again
The months of waiting are over and we can finally open our doors for you again - of course with a perfect hygiene concept and in a 2-step model.
On arrival, we ask you for a daily updated Covid 19 test or a certificate that you have recovered or have been fully vaccinated (14 days after the last vaccination).
We would be happy to reserve a room for you by calling +49-(0)661-901 500-0 or via our website.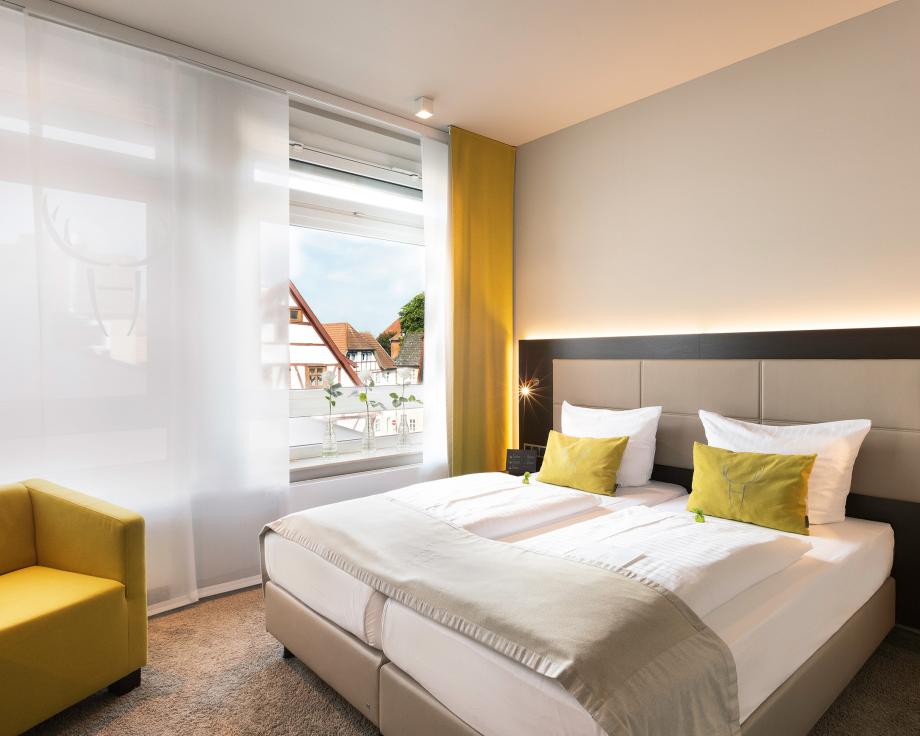 Our restaurant is open for all guests
Finally the time has come, Fulda switches to level 2. After our terrace is open from Sunday to Thursday from 12.00 p.m. to 11.00 p.m., Friday & Saturday until midnight (kitchen hours: daily 12.00 p.m. to 9.30 p.m.), we are allowed to open also our restaurant to all guests: daily 5:00 p.m. to 9:30 p.m.
Our Bar & Lounge is also open again every day.
You need a current corona test indoors!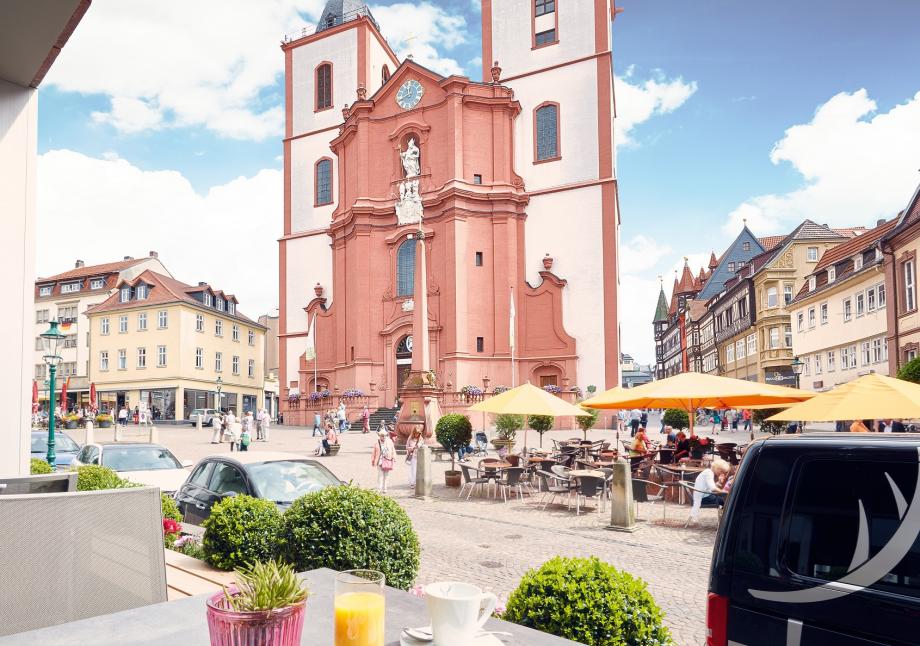 Changed reception times
Dear guests,
finally we can welcome tourist guests again. For this reason, the reception will be open from 6:30 a.m. to 11:00 p.m. every day.
For questions of any kind, you can reach us at +49-661-9015000.
We wish you all the best and stay healthy.
Your team from the Hotel Platzhirsch